Domenico Cutrupi offers a wide variety of services related to video production and post-production, and different types of video animation.
Domenico Cutrupi Productions is also well-known for the special approach their team puts into Post-Production. DCP has many clients that choose to collaborate with them specifically for the way the team handles editing and color correction. The goal at Domenico Cutrupi Production is too tell your story, to be the storyteller of your business, build awareness of your brand and be a part of your promotional journey. As Domenico Cutrupi puts it, "you can have the greatest idea in the world but no one will listen if the pace, the structure and the delivery of the message is not well-balanced."
Most recent project includes Davids and Goliath, produced and directed by Leon Lee, and winner of the prestigious Grand Prize Humanitarian Award at the 2014 Global Film.
VIDEO PRODUCTION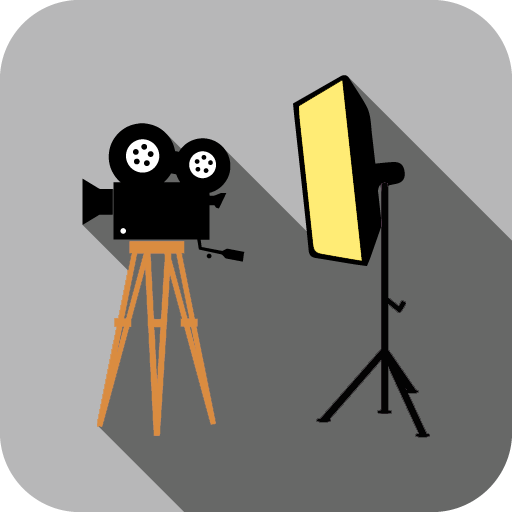 Domenico Cutrupi Productions (DCP) started in Italy 10 years ago and in 2010 successfully launched its stylish, original, yet modern approach on video production to the North American market. We promoted more than 200 businesses in the last 5 years of operation in Canada and U.S. From law firms and CEO Update Videos for the corporate world to cooking shows and documentaries, from maximizing the exposure of green companies to accompanying corporations to go public, Domenico Cutrupi Productions have built a strong portfolio of more than 300 videos, always keeping their motto in mind: "Ideas needs to be shown and heard. We're the people bringing the camera and the speakers".
ANIMATION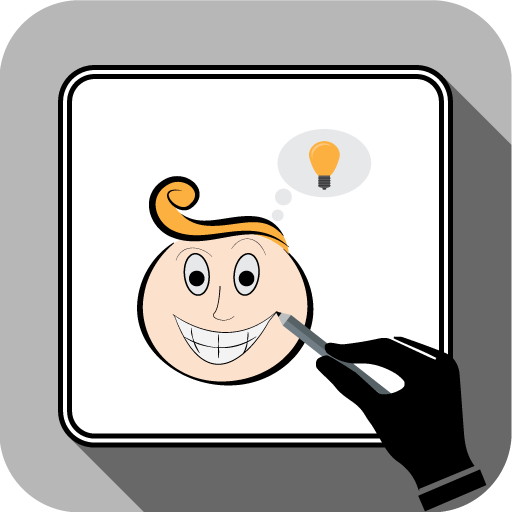 Some call it "the future of corporate videos," others have been using it since the '90s to make their products stand out. Nowadays animation is becoming the ultimate way to communicate your message in a simple and entertaining way. Whether you choose an Explanatory Animation to show the "How-It-Works" components of your business, a Whiteboard Animation to make your message clear and simple, or a Stop Motion TV Commercial to make it different and film-like, Domenico Cutrupi Productions can guide you through the entire process. From the first draft of the script to the final cut of the video, let us take care of your message, and sit back and watch the magic unfold.
STOP MOTION