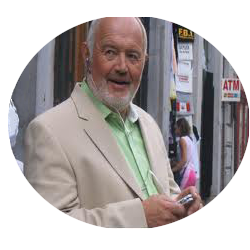 Doug Kooy
Producer/Voice Over Artist
Doug is a well-known media personality in Western Canada. He hosted the popular prime time show "Online" which was broadcasted for just under five years in Canada. Doug has developed a number of media projects.
His latest being My Career Playbook which is currently being marketed in the United States. His extensive broadcasting career has taken place in Hawaii, California and throughout Canada. Doug is an author and a sought-after public speaker. His motivational presentations have taken him around the world.
Yong Jin Kim
Cinematographer
Yong Jin Kim received an M.F.A. in Cinematography from the American Film Institue conservatory in June 2012. One of his early films was an official selection of the 63rd Locarno International Film Festival in Switzerland. Films he photographed afterwards has won few best cinematography, best shorts and has been in numerous festivals worldwide, broadcasting on television and internet.
Born in 1983, Yong Jin Kim was raised in more than 7 different countries. This created his unique vision towards the world. His goal is to photograph each film that could take the audience into an emotional journey. He is currently in IATSE 667. Watch his Cinematography Reel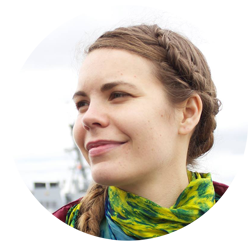 Ulla Laidlaw
Producer/Continuity
Ulla is an independent theatre director, filmmaker and dramaturg whose work explores poetic representations of internal experiences. Most recently, her short film Here Comes the Rain screened at the Jasper Short Film Festival. In theatre, she has worked as a director (Souvenirs of Home- Summerworks Festival, Third Floor Office & the MT Space), and as a concept and art director for Obsidian Theatre and Native Earth Performing Arts. Up next, her short film That No One May Know My Suffering will screen Nov 2014 at Vancouver Alternative Fashion Week.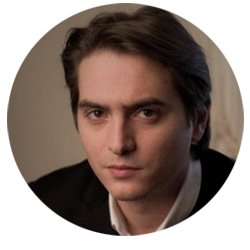 Emmanuel Sabban
Videographer/Editor
Emmanuel Sebban is a video editor and videographer who likes to share his experience with his team and provide the best for his clients. Passionate, he has used his expertise and creativity in different fields/contexts such as music, small businesses and the cinema industry. He is also a big fan of D.C COMICS and MARVELS and a master of cinema culture!
Anthony Madani
Animator/Videographer
Anthony Madani has been in the field of film and computer animation for over 10 years. He first started working for the Leo award winning company DHX Media. Since then he was worked on over 10 high rating television shows and 2 feature films. Anthony has sought out the world's most formidable artist for mentorship. He has been personally mentored by the lead Disney animators of Frozen and Big Hero 6, and has been trained in video production by the main videographers for Tony Robbins, Richard Branson and Timothy Ferris.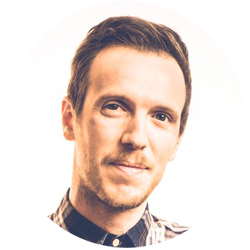 Francesco Andreoli
Filmmaker/Animator
Francesco Andreoli is an Italian creative artist. In 2010 he founded his production company, Frame Project, specializing in the production of documentary films on European music festivals. At the same time the experience gained in stop-motion and graphics animation allowed him to bring his art to the world of TV Commercials, Promotional and Corporate Videos. A well-rounded filmmaker, Francesco has more than 10 years of experience in the field and a deep knowledge of every step of video production.